Explore the Animal Kingdom: A Comprehensive A-Z Guide
Welcome to our latest educational adventure – the all-encompassing A-Z Guide of Animal Kingdom. Crafted with the intent to intrigue, enlighten, and encourage both educators and learners, this guide will serve as a passport to the vivid and varied world of animal species.
Each listing is not just a name; instead, it's a portal to a world bursting with colorful life and fascinating facts.
Our alphabetically arranged guide acts as your personal tour through an array of remarkable creatures, from those we see every day to the extraordinarily rare and from all corners of our planet – land, sky, and sea.
Starting our journey with A for Armadillo, B for Bear, C for Crocodile… the exploration begins! We've ensured that each entry is not just a name; it's a snapshot of the creature's habitat, lifestyle, diet, and more, offering a mix of fun and informative facts.
It's a thrilling expedition from A to Z, with each stop revealing the extraordinary diversity of life on our planet.
While the A-Z Guide of Animal Kingdom is rooted in educational objectives, it surpasses traditional teaching materials. It aims to provoke curiosity, build knowledge, and nurture an appreciation for the wide array of life forms that make our planet so remarkable.
This guide is set to redefine how we perceive and learn about the animal world by offering an engaging, interactive, and memorable approach. So, prepare yourselves to embark on this incredible educational journey, exploring the magnificent world of animals, one alphabet at a time!
Animals that start with
A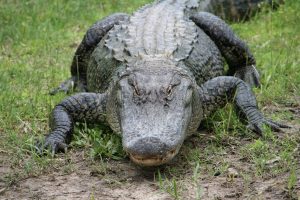 B
badger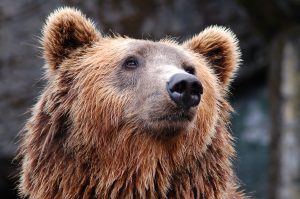 C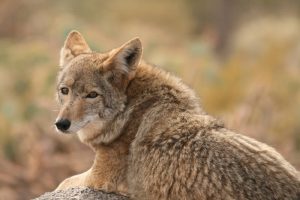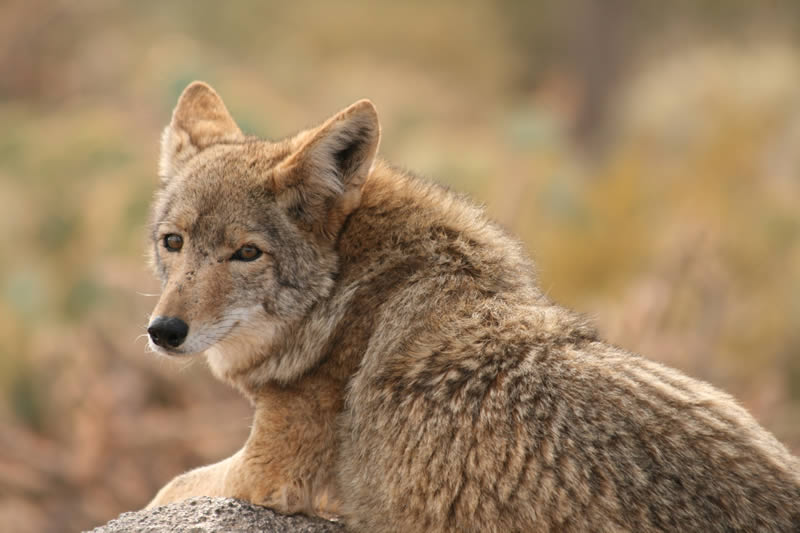 D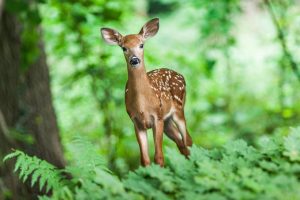 E
elk
emu
F
fox
falcon
G
gopher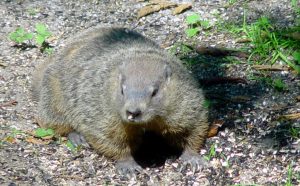 H
hare
hornet
I
iguana
ivy bee
J
jaguar
jellyfish
K
kangaroo
kingfisher
Kodiak bear
koala
L
Lynx
leopard
lizard
M
mole
monkey
N
narwhal
newt
O
owl
ocelot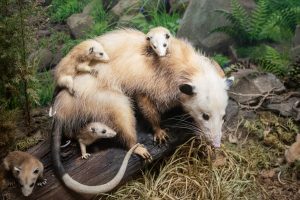 P
panther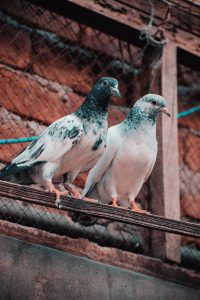 Q
quail
R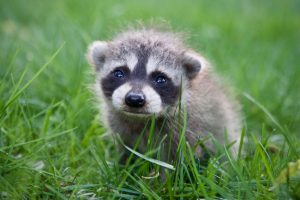 S
spider
seagull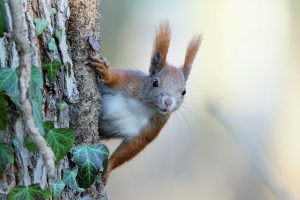 T
toad
turtle
turkey
U
uakari (monkey)
unau(type of sloth)
V
viper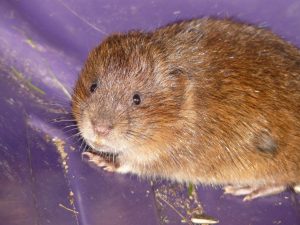 W
wolf
wallaby
X
xoloitzcuintli/ xoloitzcuintle (dog breed)
Y
yak
Z
zebra