Do you have your Halloween costume yet? If not, it is really time for you to choose one. We collected a variety of great wildlife and animal inspired Halloween costumes for both children and adults that will make you stand out. The costumes featured here are creative and we think they would make great choices for your Halloween festivities.
This cute raccoon costume is too sweet: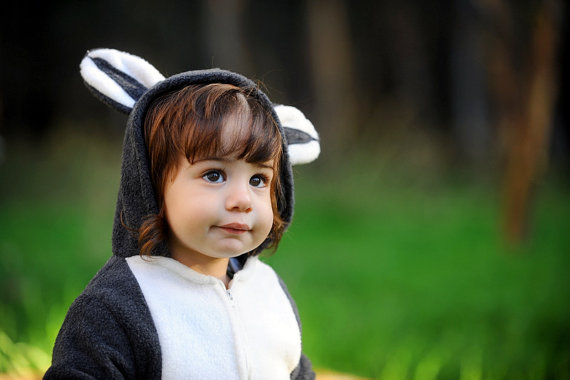 This adult woman fox mask makes a great costume, even last minute:
With this grizzly bear costume you will really make a big entrance:
This funny children hedgehog costume is another great option: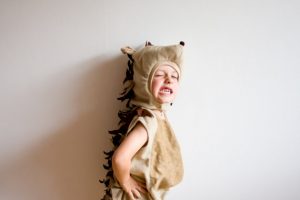 For a more spooky option, this child werewolf costume is a good fit:
Another great idea for people who want a less extravagant costume! This Girl costume
consists of glitter deer antlers. Really sweet and uncomplicated:
Who says a  mouse costume has to be either Micky or Minnie Mouse?
This simple but cute mouse costume is really a great pick, too:
For smaller children, this turtle costume is adorable: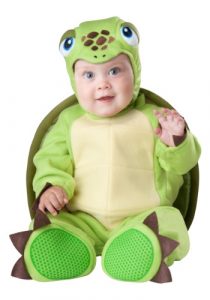 And for adults, this Ninja Turtle costume is a popular choice:
We just love this little frog costume: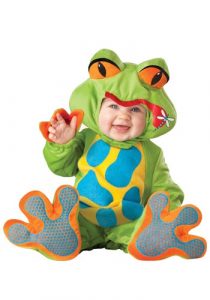 And a bat costume is a good idea, too:
We hope we could give you some inspiration for Halloween. There are many different animal and wildlife inspired Halloween costumes and we think they make great choices for the entire family. Happy Halloween!